Source: Big Bear's Wife
Source: landeelu.com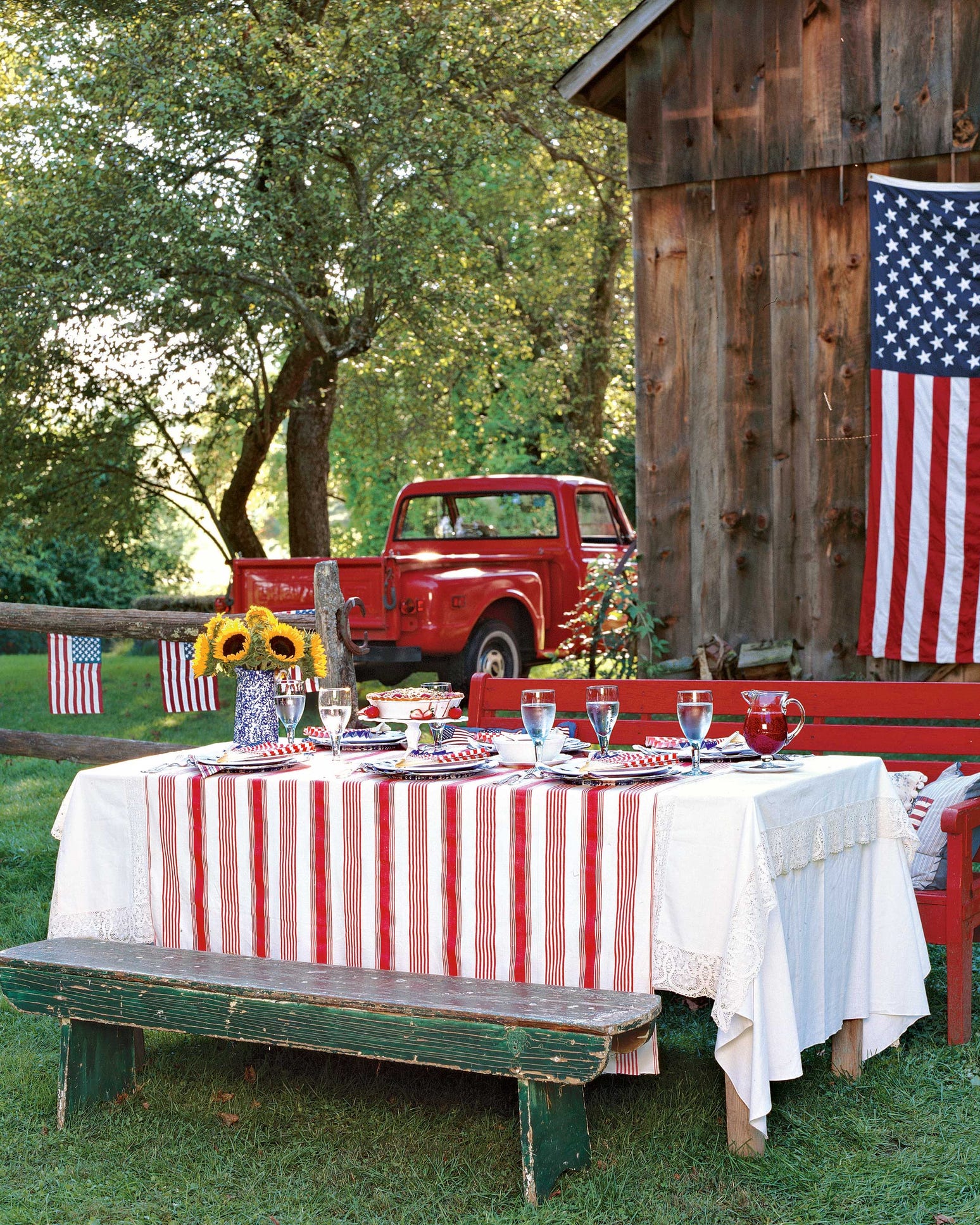 Source: Countryliving.com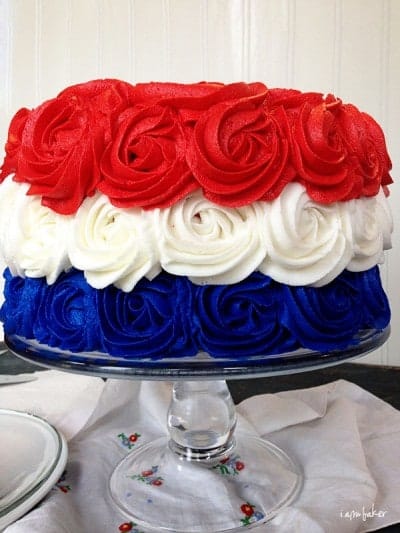 Source: I Am A Baker
Source: Polkadots On Parade
Nuff said. Happy 4th of July everyone!
Be sure to stay in touch:
Just click on my Facebook, Pinterest, Twitter or Instagram icons in my top right sidebar. You can also sign up there to receive my blog posts via email as well.
If you sign up via email, you should receive a confirmation
email in your inbox. If not, please check your spam folder
(and/or your "Promotions" folder if you have gmail)!
Don't miss another thrifty,